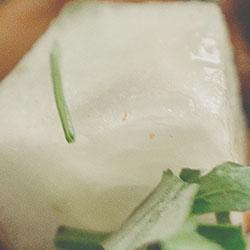 Consumer and sensory insights (CSI) for plant-based food experiences
Sowing the seeds of plant-based success
Component content
Consumer needs and desires are changing faster than ever, particularly in the plant-based arena. To succeed in this highly competitive space, you need to know exactly what's on consumers' wish lists.
Sowing the seeds of plant-based success
From dairy alternatives to plant-based meat and fish alternatives, the market is full of variety and new product launches. Products are getting tastier and healthier, and consumers are finding that their experiences with plant-based foods and beverages are constantly improving.
But, how can you find out what consumers in a particular region are interested in? How can you identify white space opportunities in this rapidly evolving market? And, most importantly, how can you make sure that your products taste great and tick all the right boxes?
Givaudan's Consumer and Sensory Insights (CSI) teams around the globe have the answers to these questions – and many more.
Getting to the root of plant-based preferences
Component content
Getting to the root of plant-based preferences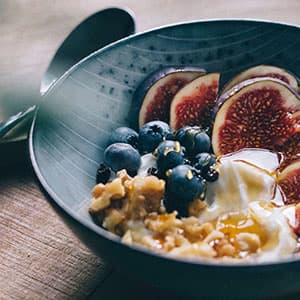 In every region of the world, we have CSI teams working daily to uncover consumer preferences, map market products, and run descriptive panels and focus groups.
We even carry out sensory mapping to enhance our alternative-protein consumer knowledge.
In short, we push research to the limits to understand the ins and outs of anything and everything plant-based, so that we can help our customers to succeed.
Did you know...?
Over 30 different types of plant-based milk are already available, with more being developed all the time. Almond, rice, cashew, soya and coconut are just the beginning.
Masking the inherent off-note of plant proteins remains a key challenge in the plant-based arena, but Givaudan's solutions can help.
Consumers are more likely to use plant-based milks as a substitute for dairy milk (in cereal, coffee or baking, for example) than to drink these products on their own.
Many consumers choose plant-based food and beverages for dietary reasons. Making bold and adventurous flavour choices could be a way to attract new consumers to this space.
Adding nutritional and functional ingredients is another way to encourage health-conscious consumers to try plant-based products.
Our global consumer sensory insights
Component content
Our global consumer sensory insights
Putting our knowledge at your fingertips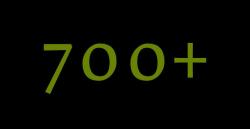 Hours of descriptive analysis

Our descriptive panels have spent 700+ hours on plant-based training and every region does descriptive analysis in plant-based products.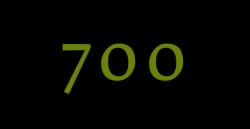 Plant-based products evaluated

We have evaluated nearly 700 dairy and plant-based meat alternatives around the world.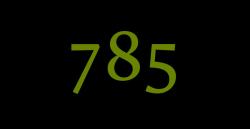 Years of combined experience

We have 785 combined years of descriptive panellist experience.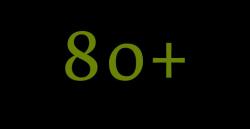 Sensory descriptors

Our Sense It® sensory language has a specific plant-based protein lexicon that includes more than 80 taste, aroma, off-note, mouthfeel and holistic

 
Component content
Watch our webinar:

"Consumer sensory insights for plant-based food"
View our recent webinar given by three of our CSI experts to discover their insights from around the world.
Explore our insights report
Component content
Givaudan insights report: the knowledge you need for delightful plant-based food experiences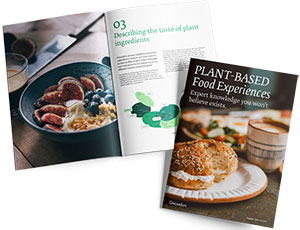 From value hunters to flavour cravers, we know what consumers are looking for. Explore our insights and learn how to speak the language of plant-based ingredients through our research and case studies. Download our report and start creating market-winning, plant-based food experiences.